As I have been getting ready to
makeover our entryway
I have been scouring the internet for a new semi-flush mount ceiling light that doesn't break the bank. So far, thrifting has not been my friend with this search so I have turned to looking for new light fixtures. In an effort to get rid of 'boob lights' everywhere, I've rounded up the best finds under $100! {Click pictures for sources}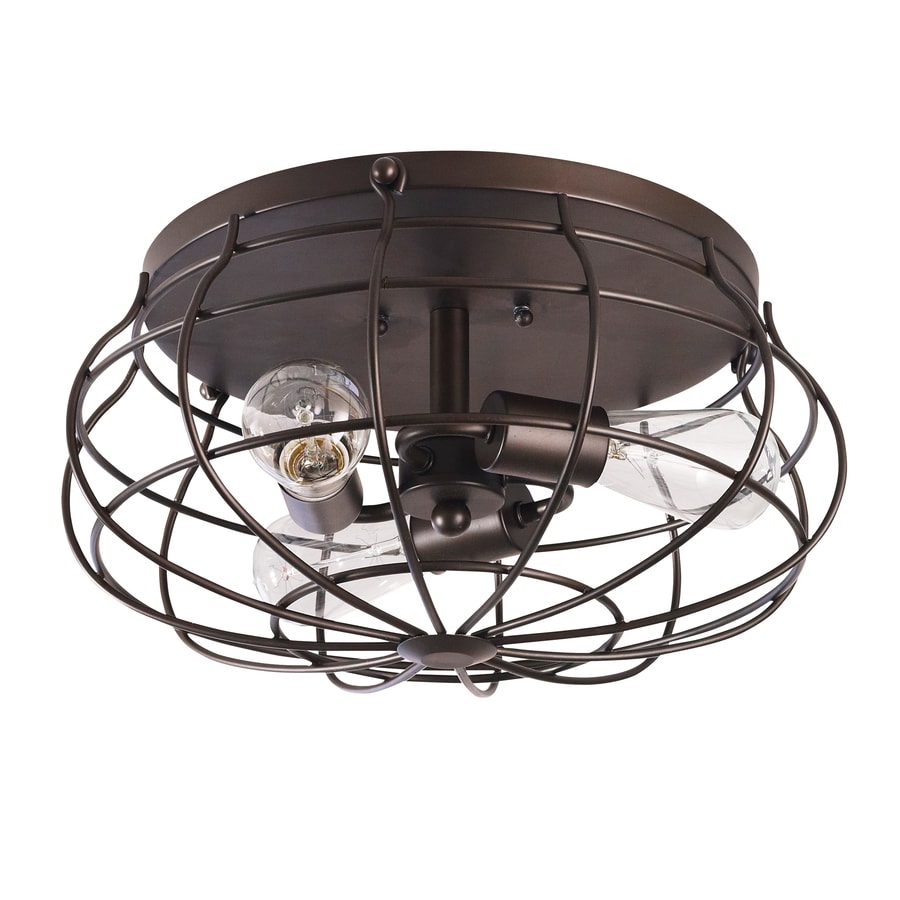 Lowes- $99.98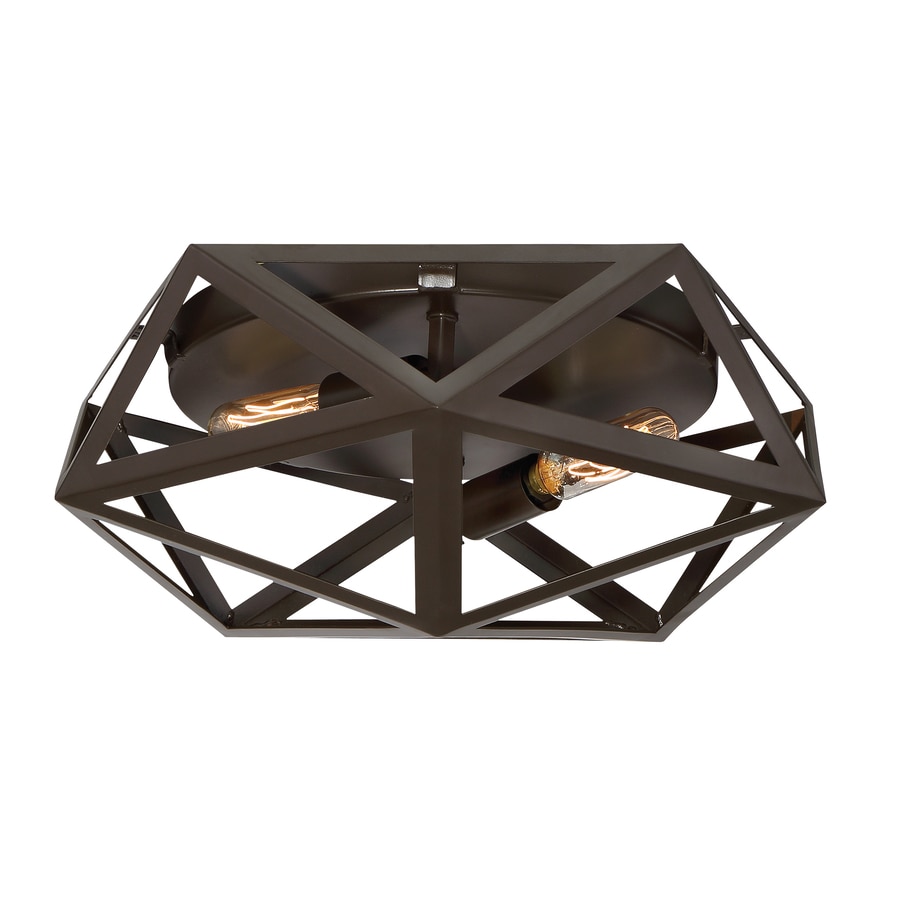 Lowes- $79.98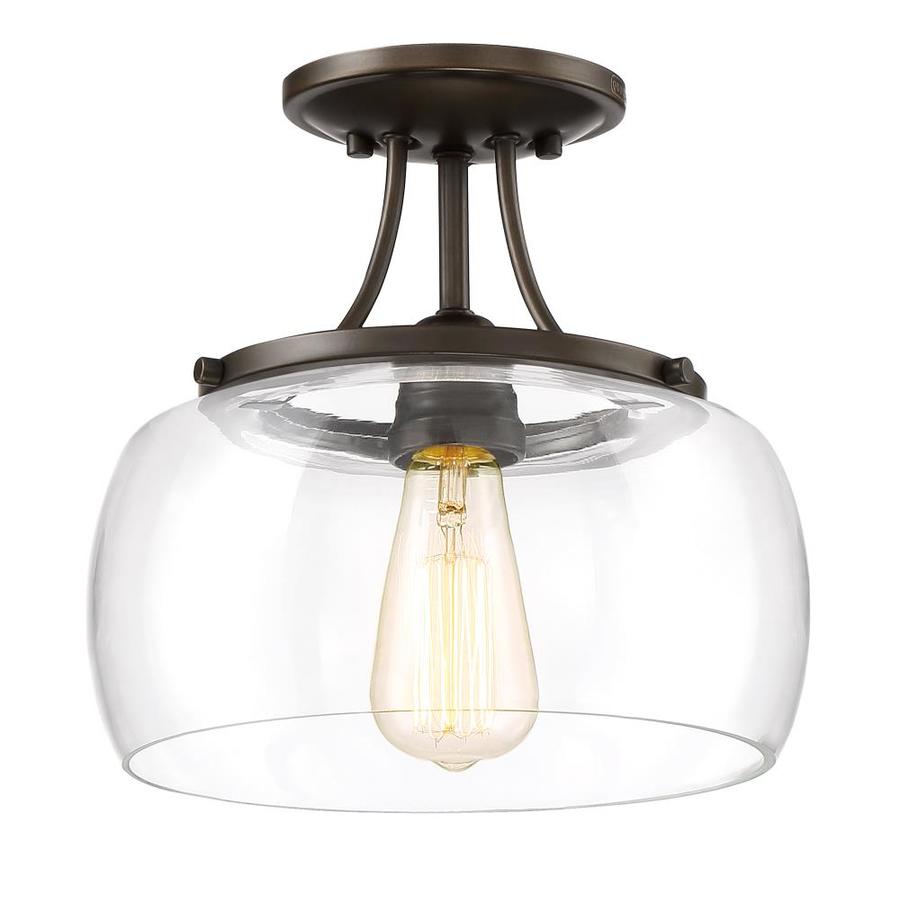 Lowes- $99.98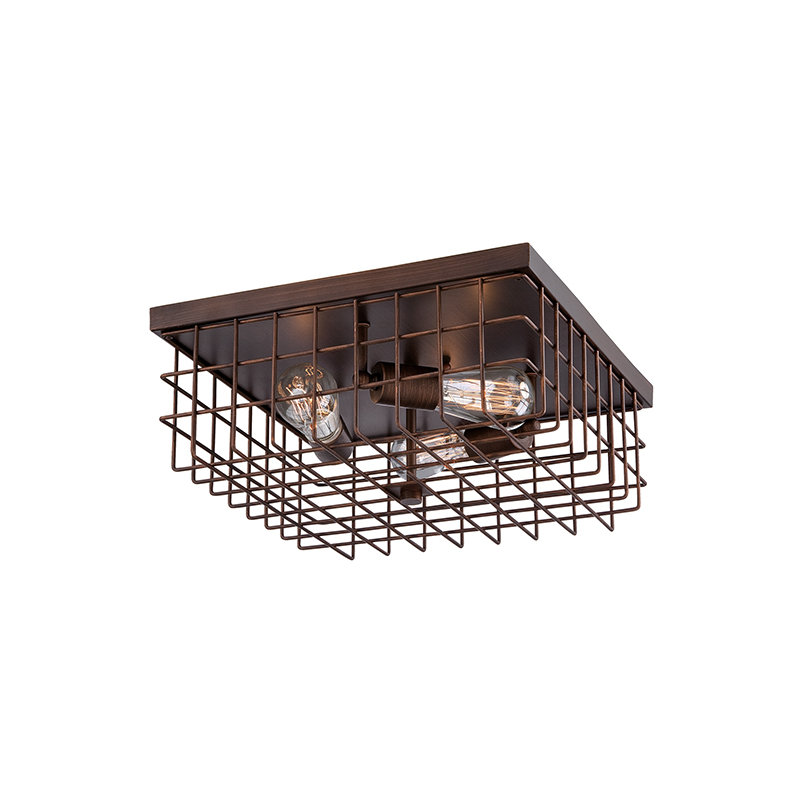 Wayfair- $92.99
Currently, I am still trying to find a replacement for our entryway light under $50 in order to keep our makeover under $100 but I might have to increase it so that I can be happy with our decision long term!
Which one of these lights is your favorite? Do you have any best kept lighting source secrets for lighting on a budget? Let me know in the comments below!
As always, thank you for visiting!